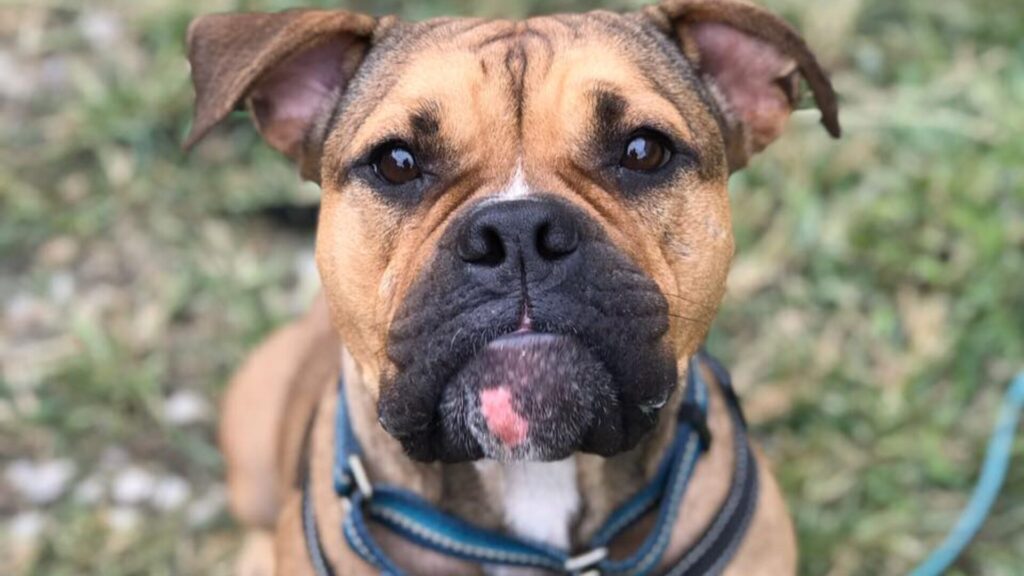 History:
ARNO is a 501(c)(3) nonprofit grassroots volunteer-based organization founded by Jane Garrison and two of her good friends in the wake of Hurricane Katrina. Involved in hands-on Hurricane Katrina rescue in the greater New Orleans area, Jane was one of the first out-of-town persons on the scene at 'rescue headquarters' located at Lamar-Dixon Expo Center in Gonzales, LA. Jane worked with hundreds of volunteers to rescue thousands of animals, and then Lamar-Dixon shut down in October 2005. Jane was the catalyst in putting together a talented and committed team of volunteers and staff from around the country that worked to urgently assist displaced pets and their families.
ARNO was formed in October 2005. Best Friends Animal Society also provided immeasurable support and shelter care to the ARNO animal relief effort between mid-October 2005 and through February 2006.
On February 1, 2006, locals gathered at the Bourbon Orleans Hotel to meet with Jane and transition the administration of ARNO to local hands. Charlotte Bass Lilly, a local New Orleanian and a known animal welfare figure, took the lead position from Jane and united a network of dedicated locals to continue the ardent work that Jane and legions of other tireless volunteers from across the nation had begun. Charlotte, too, was early on the scene at Lamar-Dixon, arriving directly behind the LA/SPCA animal control officers and working in water/land rescue under their direction. Today locals who are able, continue to assist in the daily operation of ARNO's no-kill triage shelter, rescues, reunites, fosters and adoptions, in addition to hundreds of out-of-state volunteers. Out-of-state volunteers consistently provide volunteers on the ground, as well as assist with remote volunteer duties from the cities in which they reside. Non-profit volunteer organizations, as well as faith-based organization, also assist supplying volunteers to ARNO's no-kill triage shelter. In addition high school and college students volunteer to fulfill community service hours required of them.
Today, ARNO is still hard at work. Over 10,000 companion animals have found loving homes that have come through our shelter. There are thousands of animals that still need to be cared for, reunited, fostered and adopted. ARNO survives on volunteer labor and charitable contributions. ARNO works under the authority and regulations of the local animal control facilities in Jefferson, Orleans, Plaquemines and St. Bernard parishes, as well as the parishes of St. John the Baptist, St. Charles, Terrebonne and Lafayette.